We Help Startups Transform Ideas Into Products
We are strong advocates of a strategic, user-centered development approach. This enables us to focus on building products that address real user needs.
You do not need to be a part of NextFab Ventures' investment portfolio to use our services. If you need to do some product development work and are not looking to raise capital, we can help accelerate your tech and get you closer to commercialization.
We'd love to learn more about your project.  Tell us more by completing the form below.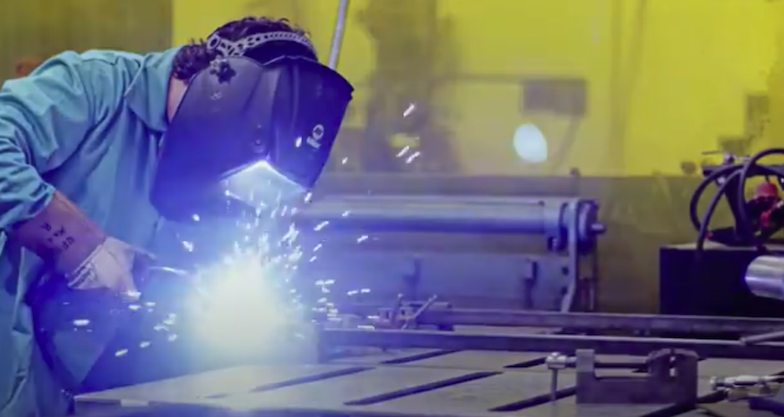 2025 Washington Ave, Philadelphia, PA 19146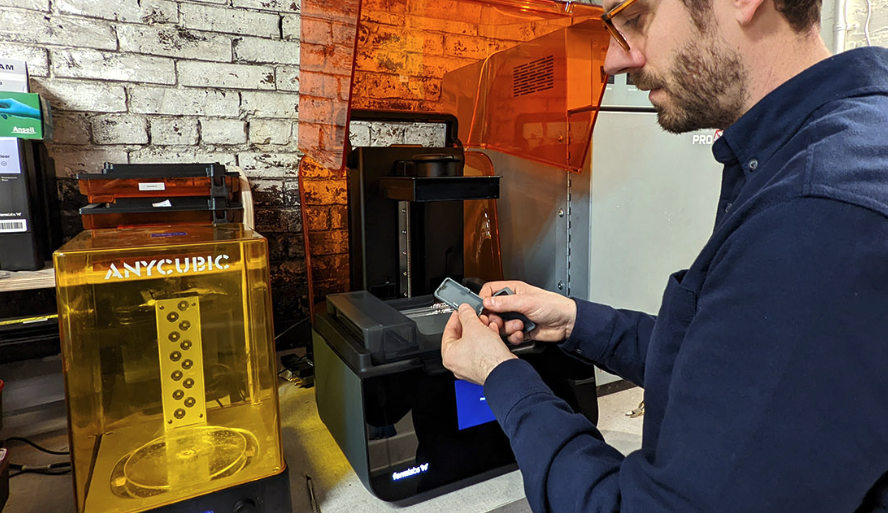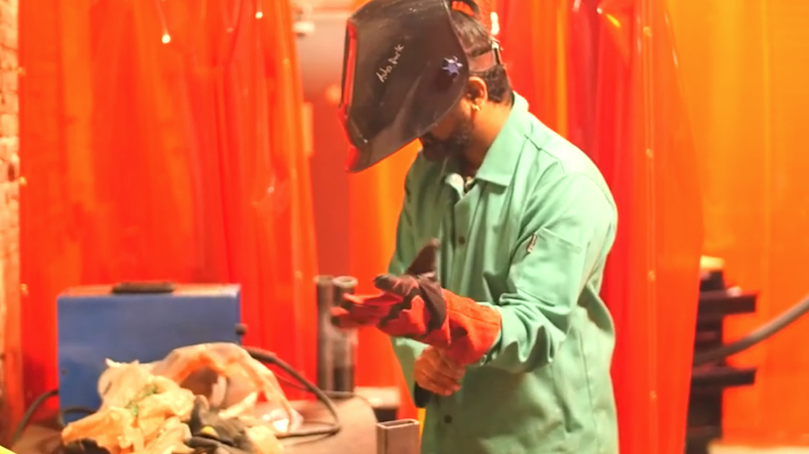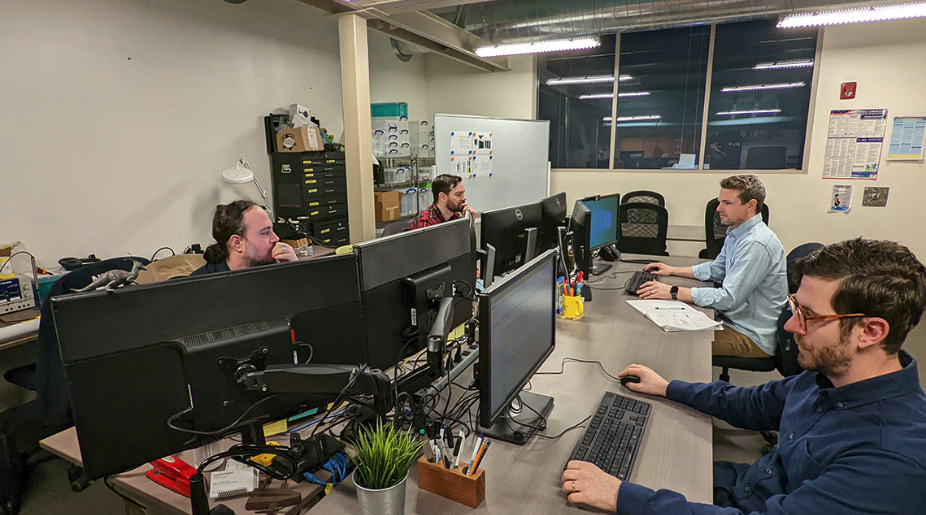 Capabilities
Our in-house process allows us to work on your project from start to finish. Since our team is agile, we have continuous communication with our clients throughout the process and work one-on-one to realize your vision. We move through each step of our strategic, user-centered development approach with you to create the best version of your product.
Being makers ourselves, we have the experience and expertise in the areas that are critical for hardware product development. We've mastered the process behind creating a successful hardware product and understand how to build them well. Not only will we deliver a product that meets our high standards, but we make sure it's both practical and useful for your target market. With our help, the finished product has an effective design, looks great, functions properly, and is on a path to scalability. Our goal is to tailor our services to your needs and deliver a product quickly and efficiently.

Research & Strategy
Background research and a cohesive strategy are the foundation that all future development is built on. They clarify the problem at hand, mitigate unnecessary risk, and explore new opportunities down the line. Whether you are looking to improve an existing product or develop a new one, implementing a proven process is key.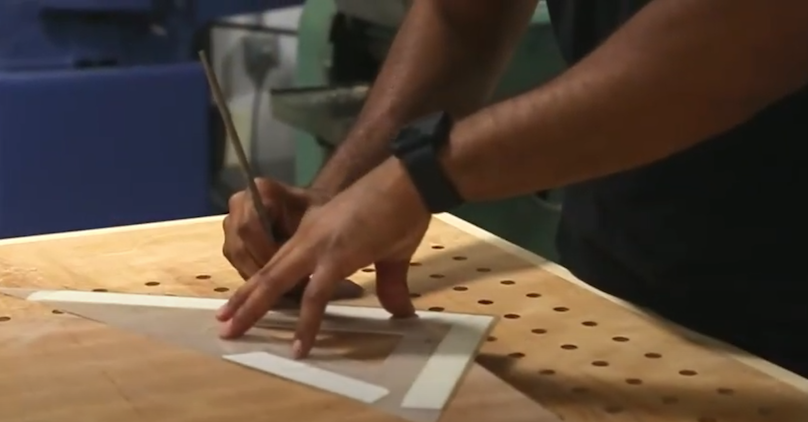 Industrial Design
We approach industrial design with a combination of genuine curiosity and professional rigor, and our process starts with you. We work hard to understand both your vision for the product and the needs of your users, which help us guide the design process. We work our way from hand-sketched concepts, to CAD design, and finally to physical models that you can use to develop the finished product.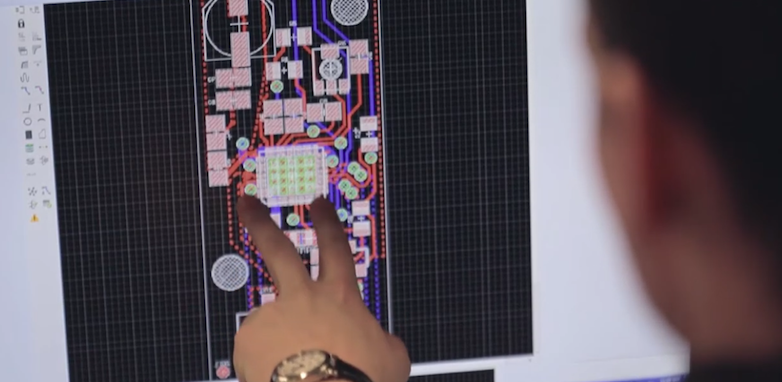 Engineering
Our mechanical and electrical engineers take a hands-on, thorough approach to engineering, blending advanced digital design with prototyping, testing, and iteration to find elegant, yet practical solutions. We work with our clients to understand the requirements and find the right technical and design solutions for the product.
In-House Prototyping
Design, engineering, and prototyping go hand in hand. With access to cutting-edge manufacturing equipment, our team can rapidly build and iterate the prototypes we design for our clients directly from our makerspace. We're strong advocates of regional manufacturing, especially during initial production scale-up.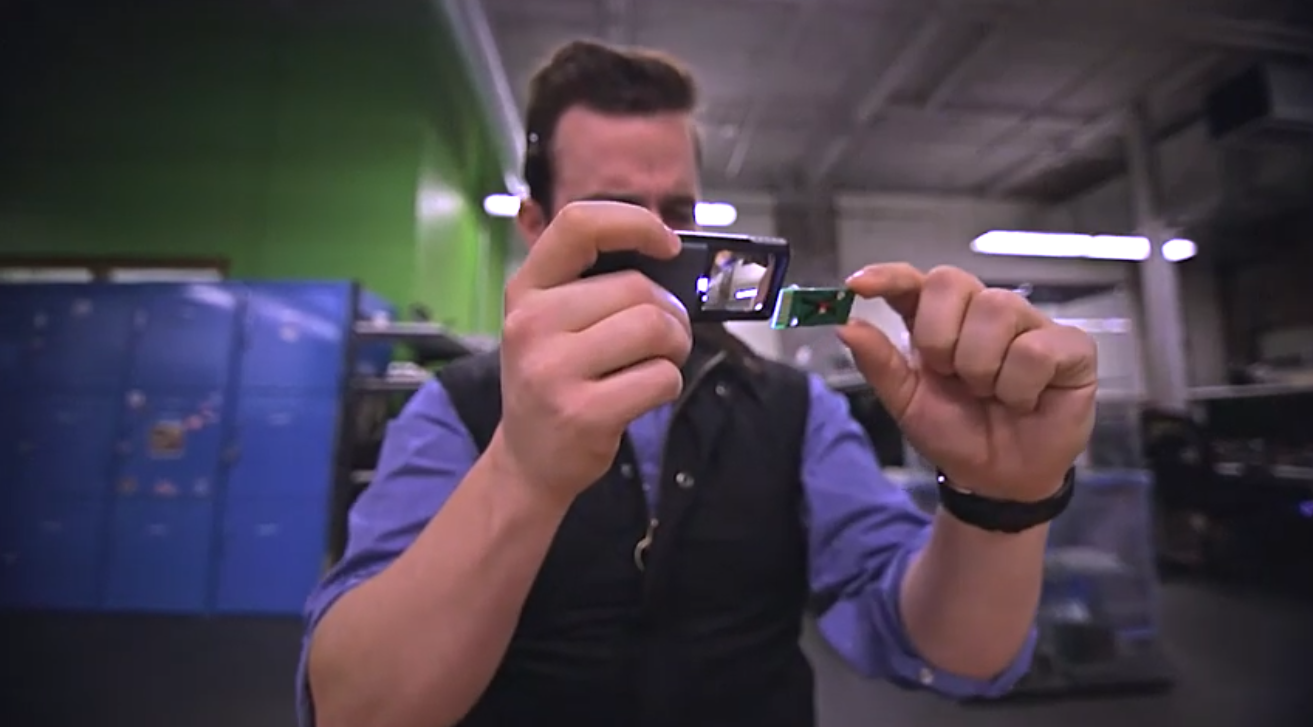 Scale-Up
Making the transition from prototype to scalable product is a challenge for many startup companies. For hardware products especially, there's a lot to consider. Our team has been through it before and can help set you up for success.
Innovation Sprint
Accelerate your product development with a targeted sprint in collaboration with a dedicated team of NextFab's researchers, designers, and engineers. Developed through working with 50+ hardware startups through NextFab's accelerator program, sprints are 1-2 weeks focused engagements that build a strong foundation for your product and set you up for long-term success.
A great fit for…
Innovators with early-stage product ideas
Typical output
Product Foundation Canvass

Product Concept Sketches

Product Concept Sketches and Renderings

Production Readiness Report

Prioritized Product Risks



Duration
1 – 2 weeks
Early Prototypes
Prototyping is at the heart of hardware product development, and it's one of the things we do best. Work with a handpicked team of designers, engineers, and fabricators to answer key questions about your product through targeted prototyping, testing, and iteration. The goal is learning and we typically will iterate through several prototyping cycles as we hone in on the optimal solution to the problem you're looking to address.
A great fit for…
Clients who have completed a Sprint project

Hardware startups with early evidence of product-market fit

Innovators commercializing lab tech
Typical output
Proof of Concept Prototype

Functional Desktop Prototype

Form Models

Test Reports
Duration
4- 8 weeks
Co-Development
Engage our team of expert product designers to make major strides that cross development stages. Whether you're moving from a proof of concept prototype to a beta prototype that you can deploy for user testing, or making the jump from prototype to manufacturable product and connecting with local manufacturers, let's team up and make your vision a reality.

A great fit for…
Funded startups

Clients who have completed one or several Prototype projects

Established businesses launching a new product line
Typical output
Beta Prototype

Production-Ready Design Documentation

50 – 100 Unit Pilot Production Run

Duration
12+ weeks
Grant Support
NextFab often works closely with innovative companies applying for SBIR or STTR grants grants. Our team can be the extension of yours, providing experience in engineering, design, and prototyping to give review committees confidence in your ability to achieve desired outcomes. We work closely with you to develop a specific collaboration plan and provide a letter of support to bolster your application.

A great fit for…
Innovators from universities or research hospitals

Startups working to translate research to commercial products
Contact us for more information
Typical output
Project Proposal

Letter of Support Describing How NextFab Can Help You Achieve Desired Outcomes

"NextFab helped us accelerate the deployment of our B | reactor to customers by quickly and efficiently designing a custom Printed Circuit Board for the device. They demonstrated exceptional attention to detail and seamlessly worked with our internal design team to deliver what we needed."

"NextFab has been a valuable partner in helping Andluca transition our technology from the lab to market-ready product. From helping to select the best hardware platform for our application to building and testing prototypes, NextFab has exceeded expectations every step of the way. "

"The NextFab Team helped align our company for success. They aided us in putting together a value driven PDP, and our working with them resulted in de-risking of our technology throygh iterative testing resulting in a proof-of-concept prototype. They are a wonderful resource worth exploring."

"NextFab's Product Development group has been a superb partner for AAPlasma. They bring the professional design, engineering, prototyping, and manufacturing expertise that we need to realize the products built around our technology Every time we work together we get more than we hoped for."
Some of Our Clients Include:
Let's Build Something—Together
Ready to share your idea with us? Tell us a few details about your hardware product. Whether you're in the early stages with your startup or already have a functioning prototype, let's talk!