Portfolio
   From agtech, to healthtech and cleantech, NextFab Ventures has been one of the first investors in cutting-edge startups that bring tangible improvements to the world. Collectively, our portfolio companies have raised over $62 million from angel investors, venture capitalists, and government grants.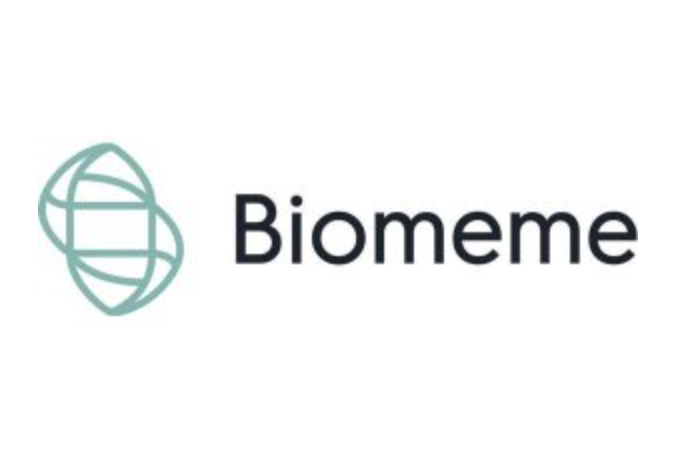 Biomeme
Biomeme's platform transforms your smartphone into a mobile lab for advanced DNA diagnostics and real-time disease surveillance.
Ravata Solutions
Developing autonomous assisted reproductive technologies for the animal and medical in-vitro fertilization industries.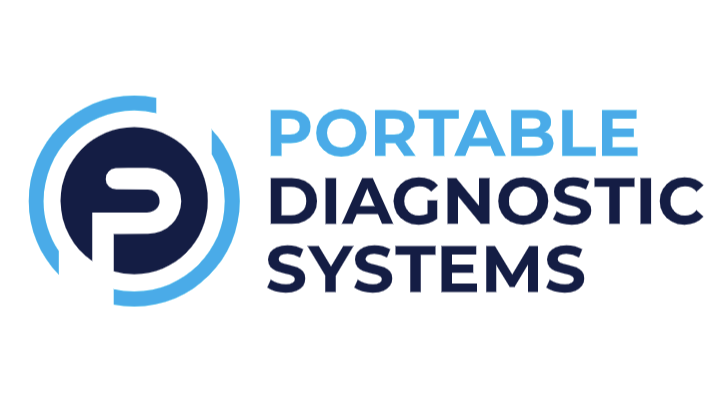 Portable Diagnostic Systems
A microfluidics-based multi-drug testing platform for law enforcement that takes the guesswork out of impaired driving traffic stops.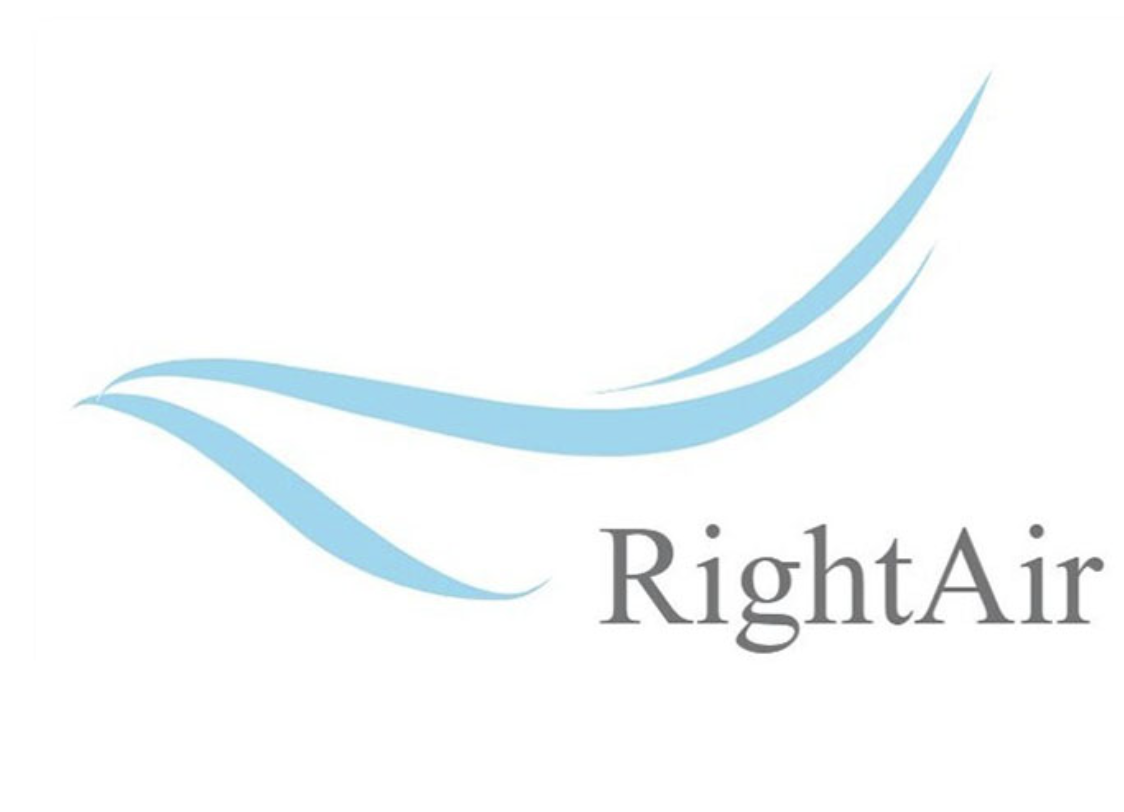 RightAir
Helping COPD patients breathe easy again with an ambulatory and wearable respiratory assist device.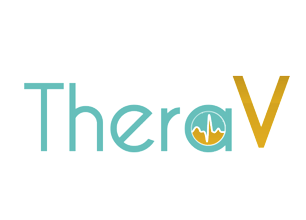 TheraV
Developing sleeves that use vibration therapy to help people with amputated limbs find relief from phantom limb pain.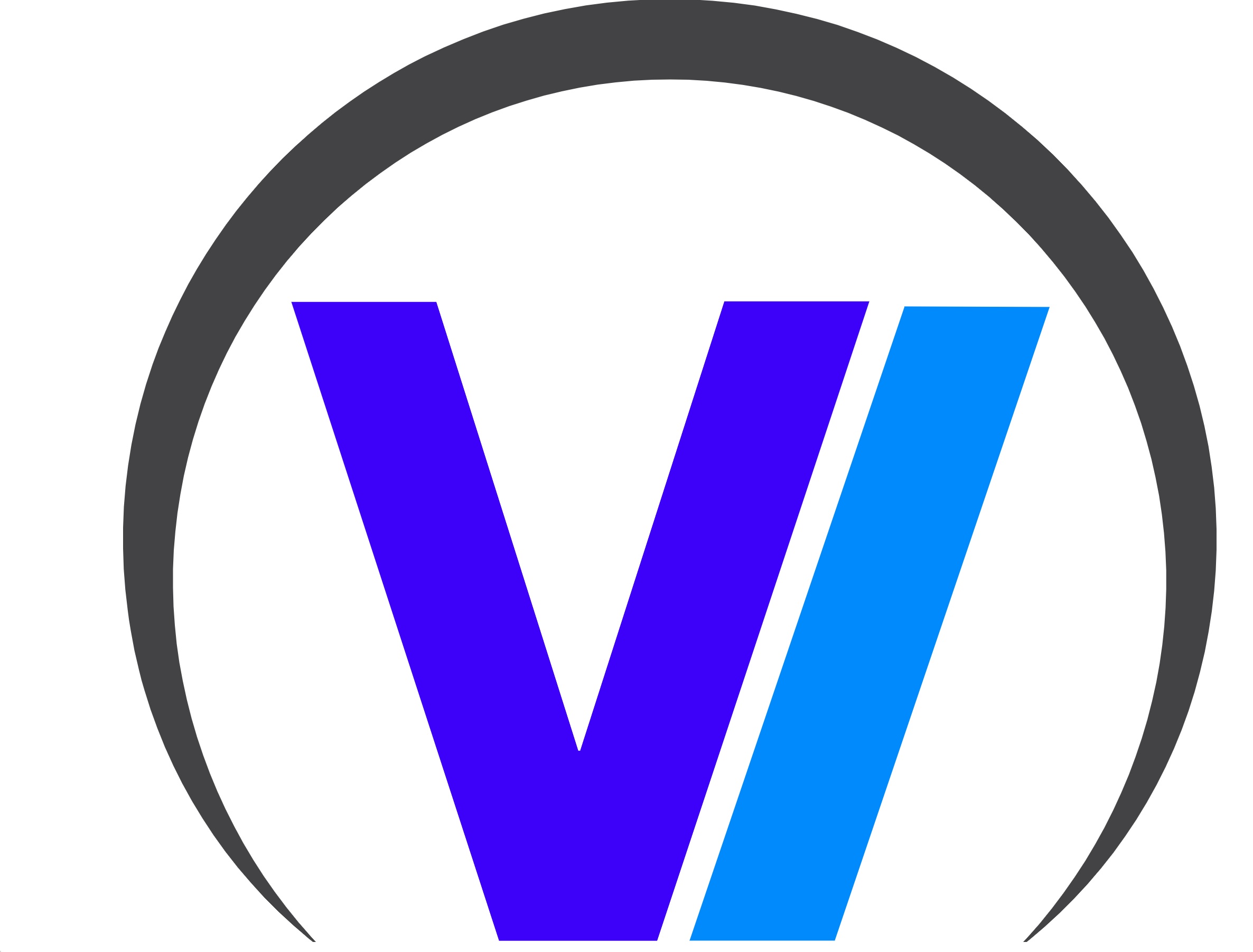 Vita Innovations
Vita Innovations aims to advance the future of emergency medicine with a smart mask to improve clinical decisions and patient outcomes in crowded waiting rooms.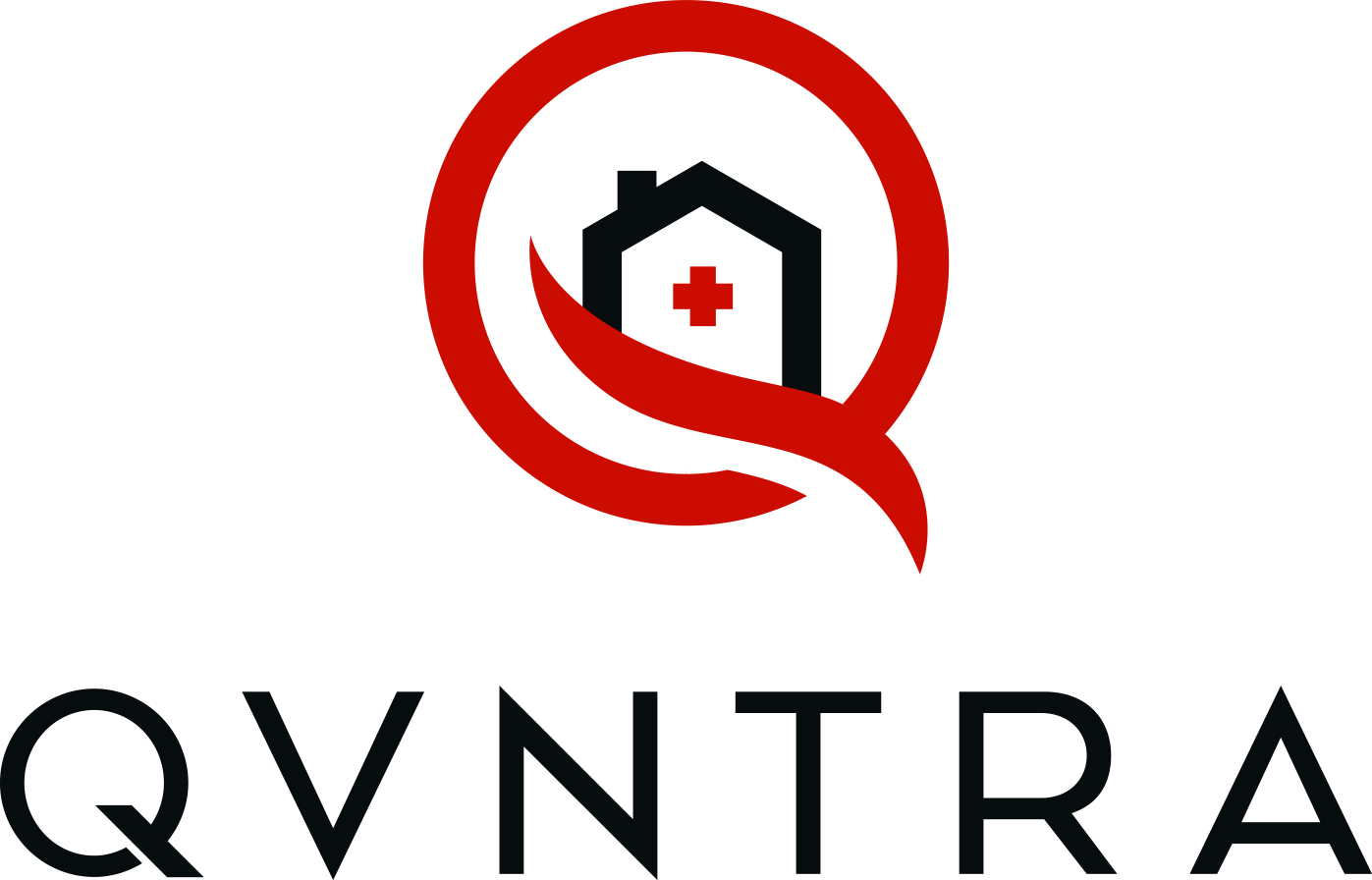 QVNTRA
Passive monitoring for senior living. Monitor the health of your residents and your facility, without the use of wearables.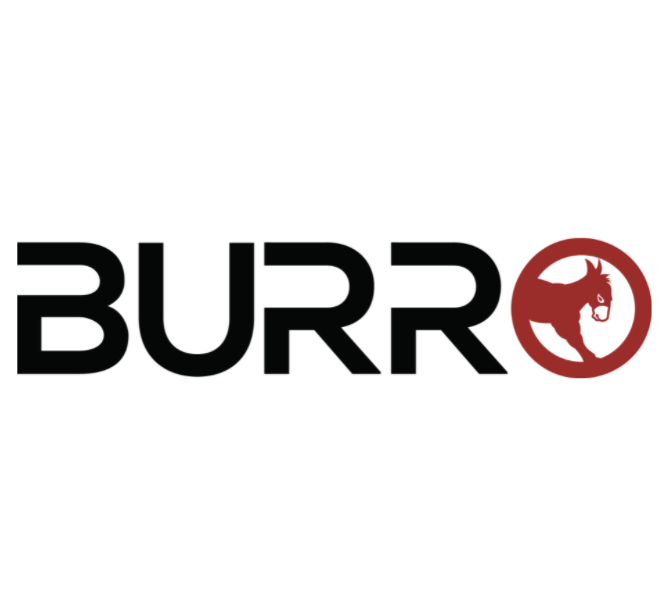 Burro
Developer of an autonomous cart that can be used to haul crops like table grapes, blueberries, blackberries, raspberries and nursery crops out from the field.
Strella Biotechnology
Strella creates biosensing platforms that help eliminate food waste and improve produce quality.

Andluca Technologies
Developers of easy-to-install smart windows that intelligently respond to sunlight to save energy, reduce glare, generate renewable power, and improve human wellness and security.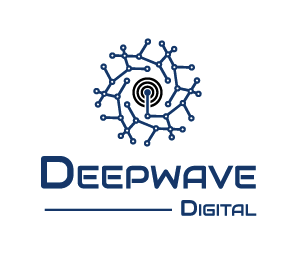 Deepwave Digital
Enabling artificial intelligence and deep learning at the edge of wireless systems and signals.

Rezzi
Rezzi is developing SmartCan, a smart waste metering device to help communities track and reduce their waste generation.

Hawk Spider Energy Corp.
Grid-scale long-duration energy storage, prefabricated for rapid deployment using off the shelf components.

Hexmodal
Hexmodal builds smart devices that help hospital facility teams automate their compliance work.

Haylon Technologies
Developer of a novel chemistry-agnostic smart battery management system that maximizes battery performance and accelerates commercial pathways for new cell types.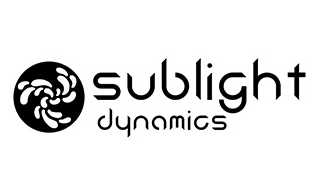 Sublight Dynamics
Developing an intuitive six-degree-of-freedom joystick for gaming, VR, CAD, drones, and robotics.
Unruly Splats
Developers of stompable, super-durable, programmable floor tiles with built-in lights & sounds.
 Interested in joining our portfolio?