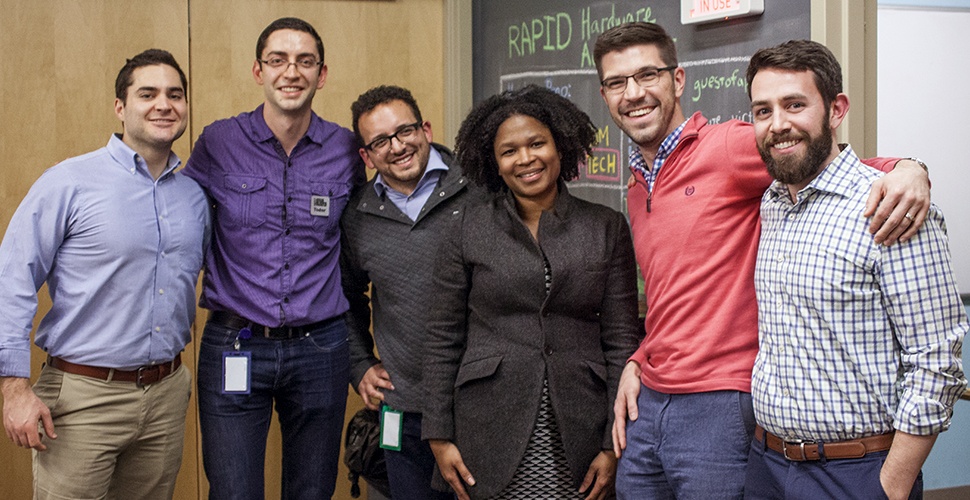 Helping hardware startups grow
Our Mission
We provide hands-on technical and business consulting services to hard-tech entrepreneurs in the Mid-Atlantic region since 2016. In addition to access to state‐of‐the‐art equipment, software, and training, NextFab Ventures provides startups with seed capital, introductions to investors, contract manufacturers, and advisors.
Our Team
We are an experienced team of investors, entrepreneurs, and engineers focused on working with hard-tech startups and helping them close their first financing rounds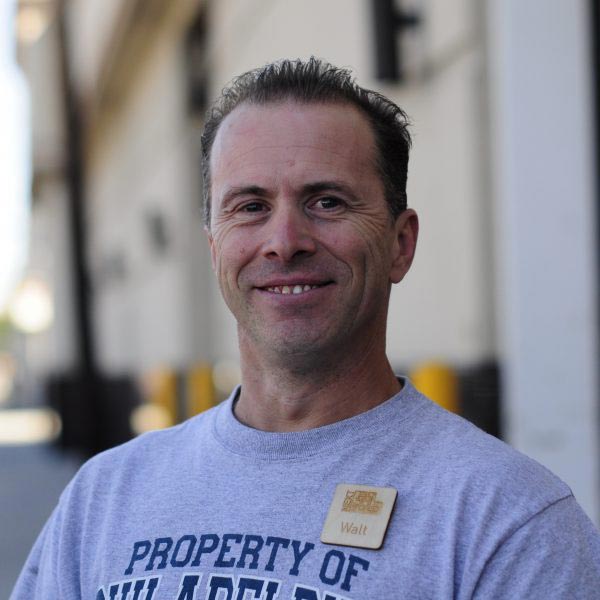 Walt Barger
Product Development Engineer
Matt Bell
Director of Product Development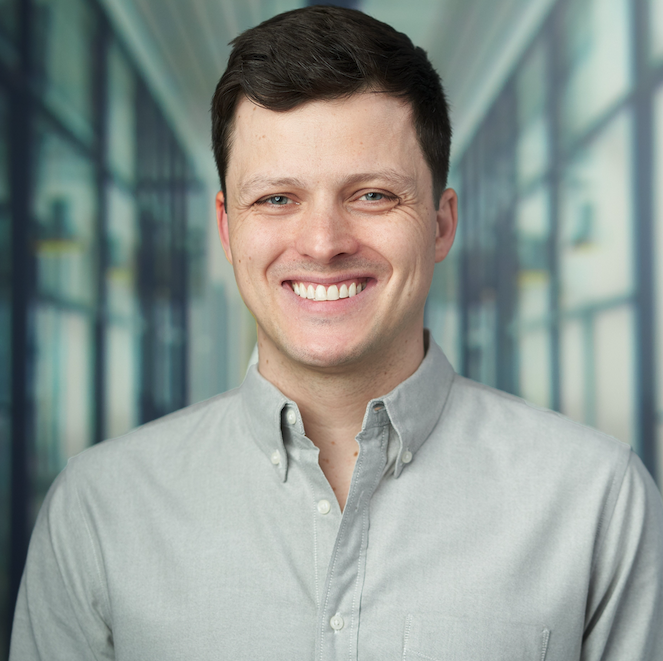 Nick Gallagher
Industrial Designer, Fabricator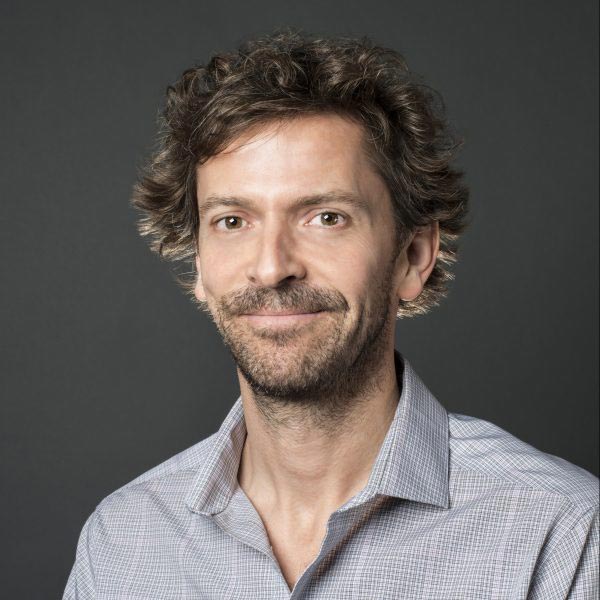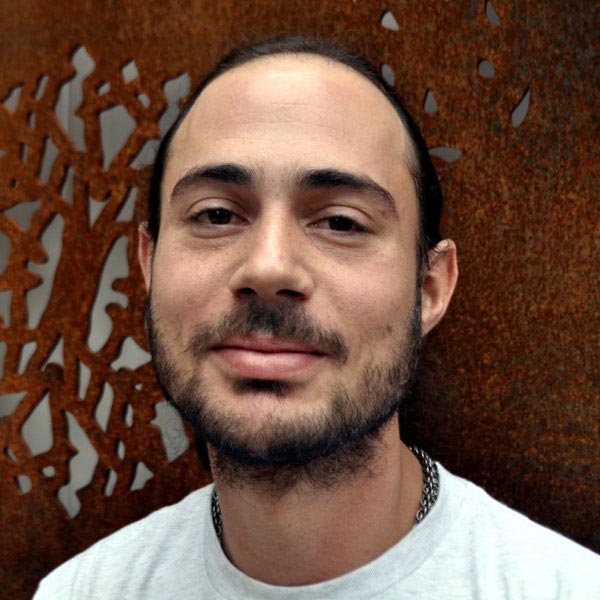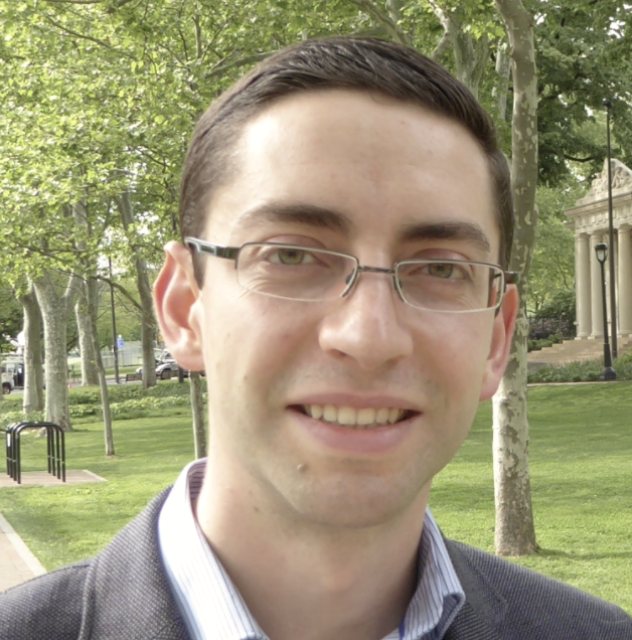 Todor Raykov
Director of Venture Services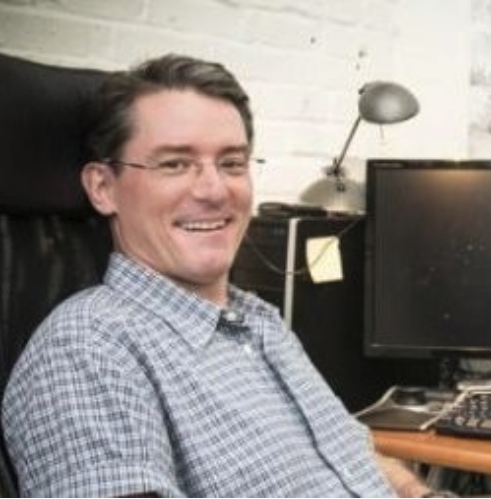 Tony Sacksteder
Senior Mechanical Engineer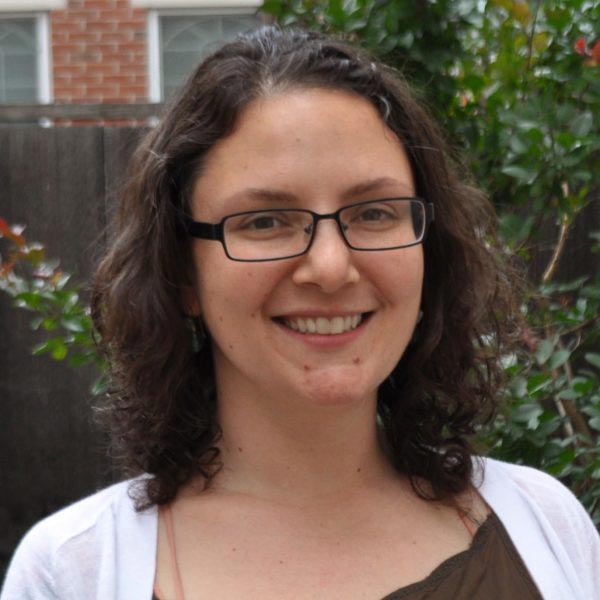 Ruth Schanbacher
HR Consultant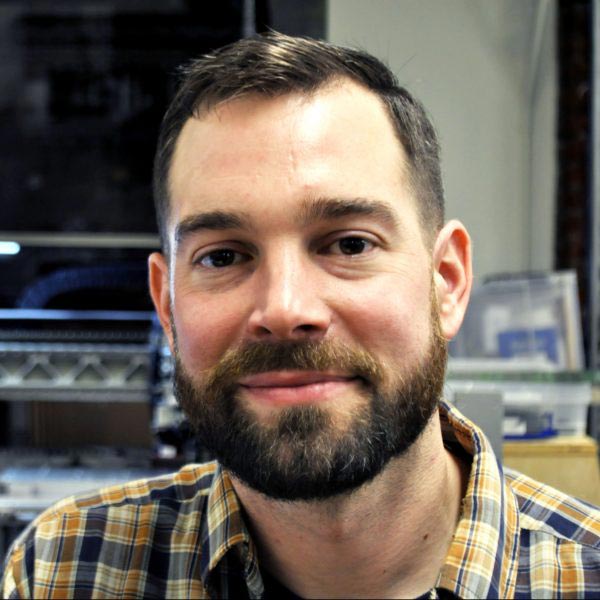 Matt Starfield
Senior Electrical Engineer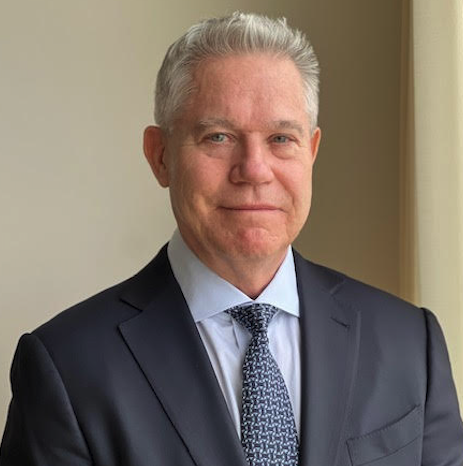 NextFab Ventures operates an angel group comprised of high-net worth investors. Each member of the group makes their own investment determinations and is responsible for conducting their own due diligence. Investors interested in seeing the startups pitching to our group must meet SEC's criteria for accredited investors, complete the membership application process, and present a referral from a current group member.