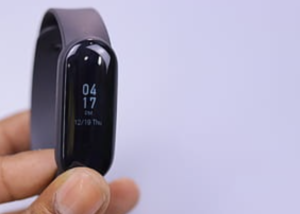 Neuralert Technologies has announced that its lightweight, non-invasive wristband device that automates stroke detection and alerting, has been selected for TIME's List of the Best Inventions of 2022. TIME revealed its annual list of the Best Inventions November 10, featuring 200 extraordinary innovations changing our lives today.
One of the hallmark indicators of stroke is asymmetrical arm movement (e.g., weakness, neglect or less movement on one side). Neuralert's stroke detection device can identify the onset of asymmetric movement in as little as fifteen minutes, even if the wearer is asleep. The device requires no time-wasting baseline development, significantly speeding stroke detection, assessment, and treatment; which can saves lives, improve outcomes, and help patients to continue to live full and independent lives.
See the full list of TIME's Best Inventions of 2022 at time.com/best-inventions-2022.