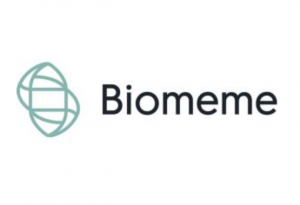 Biomeme develops a platform transforms smartphones into mobile labs for advanced DNA diagnostics and real-time disease surveillance. The company started out by creating the first iPhone add-on capable of performing molecular diagnostics. On August 11, 2020, Biomeme's SARS-CoV-2 Real-Time RT-PCR Test was issued an Emergency Use Authorization (EUA) by the Food and Drug Administration (FDA).
On December 20, 2021, FIND, the global alliance for diagnostics, announced the investment of US$21 million in Biomeme and 3 other diagnostic ventures.
Read the full press release here.