In the world of agriculture, innovation is crucial to meet the growing demand for efficient, sustainable practices. That's where Charlie Andersen comes in: CEO of Burro, a company that is at the forefront of agricultural technology. In a recent conversation with NextFab, Charlie shared his journey- challenges and triumphs- of turning Burro into the leader of autonomous robotics for agriculture.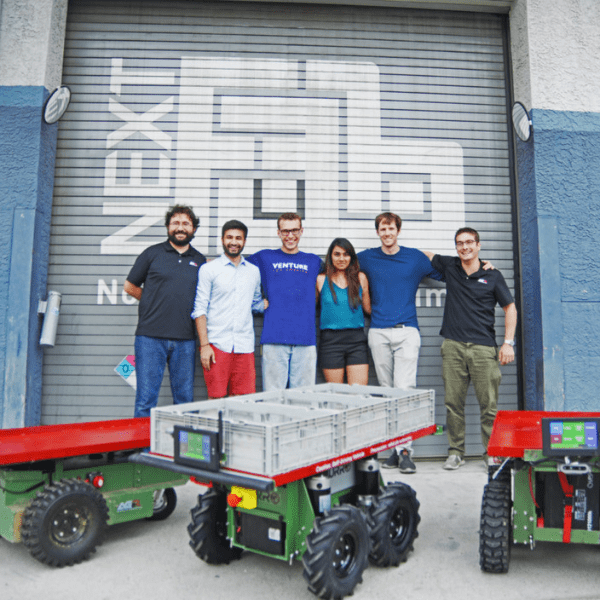 From Farm to Founding
Charlie's passion for machinery and technology began on his family's working farm. Inspired by the potential of robots to transform agricultural processes, he pursued a career path that led him to CNHi, a major competitor of John Deere. At CNHi, he strategized and marketed high-tech farm equipment across North America, growing his skills in the industry. However, Charlie's vision went beyond his corporate role. In November 2017, he took the bold step of leaving his job to focus on his startup full-time.
Moving into NextFab's facility in Philadelphia, he embarked on a journey to create something groundbreaking.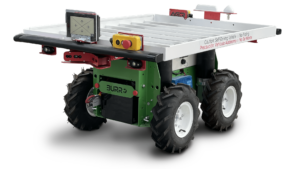 Burro: The Future of Agricultural Productivity
Burro, an innovative collaborative robot, revolutionizes the way people work in agriculture. Designed to assist in carrying cargo, Burro is equipped with advanced data acquisition capabilities and is a stepping stone towards greater autonomy. Charlie's vision for Burro is akin to Disney's beloved character Wall-E, but for outdoor agricultural environments.
Unlike traditional robots confined to warehouses, Burro is designed to work outdoors alongside people. It's an autonomous ground vehicle that can carry, follow, tow, and perform a range of tasks in agricultural settings. The integration of computer vision and AI intelligence enables these robots to navigate safely in complex environments, heralding a new era of efficient and data-driven farming practices.
NextFab: Fueling Innovation and Growth
Joining NextFab's RAPID program was a pivotal moment for Charlie and Burro. The program provided Charlie with access to a pool of robotics talent, state-of-the-art machinery, plus a supportive community. Charlie's startup transformed from a one-man operation into a robust team of over 40 professionals.
Charlie acknowledges the role that NextFab played in his journey.
"We walked into NextFab with $5k, and walked out with $12-14 million and went into production with around 100 systems,"
The program provided crucial accelerator seed funding, enabling the company to build credibility, find exceptional talent, and take its product to the next level.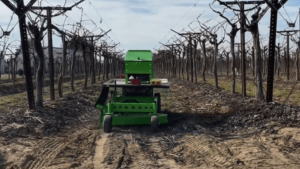 Overcoming Challenges, Celebrating Triumphs
Charlie's journey wasn't without its challenges, of course—building a company from the ground up is a grueling endeavor, often met with skepticism and setbacks but Charlie's unwavering determination pushed him to prove the naysayers wrong. "Proving things people believe are impossible are possible," he affirms.
Since graduating from NextFab, Burro has expanded its global footprint, operating on three continents. The company's commitment to building an exceptional product and providing outstanding customer service remains unshaken. Burro's evolution continues, with its autonomous robots achieving new feats and applications, including catching thieves and serving as guard dogs.
A Bright Future Ahead
Burro's journey is a testament to the power of innovation and collaboration. With a focus on building practical solutions for complex agricultural challenges, Charlie Andersen and his team are reshaping the industry's landscape. As Charlie puts it,
"People are really good at seeing 10-20 years out in the technical space, but struggle with how to win 1-5 years."
Burro is not just envisioning the future; it's actively building it, one autonomous robot at a time.
For those aspiring to follow in his footsteps, Charlie offers sage advice: "Start with a problem and then engineer a solution; don't engineer a solution and find a problem." The journey from a farm to founding a global robotics company might be a challenging one, but for Charlie Andersen and Burro, it's been a journey worth taking.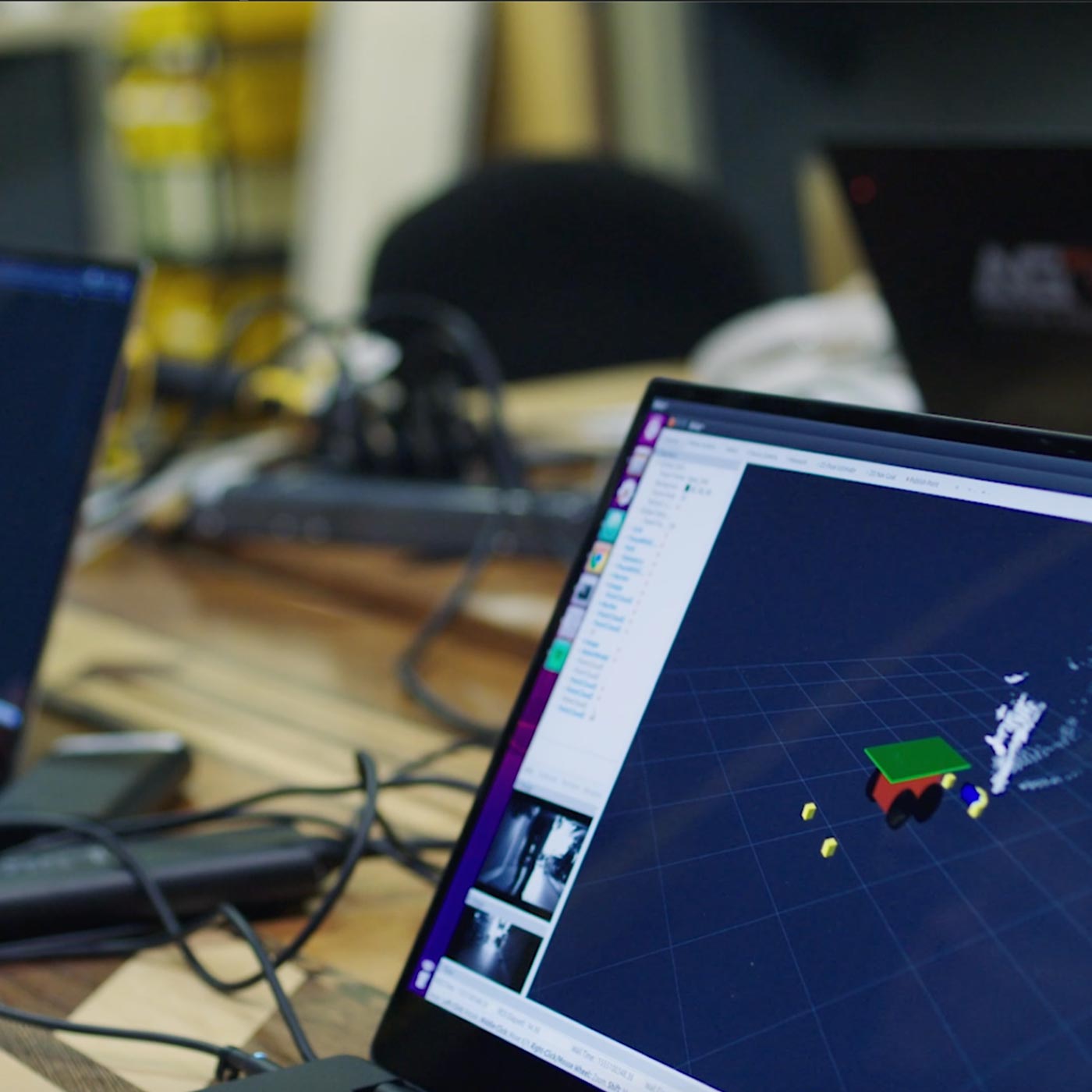 In Partnership with FORMATION. Media
Reposted from NextFab